"

Observing nature by extrapolating its emotions, nuances and connections to consciously approach change. Designing and shaping the future drawing from what surrounds us, using technology to overcome current limits. An extraordinary journey between creativity and eco-responsibility.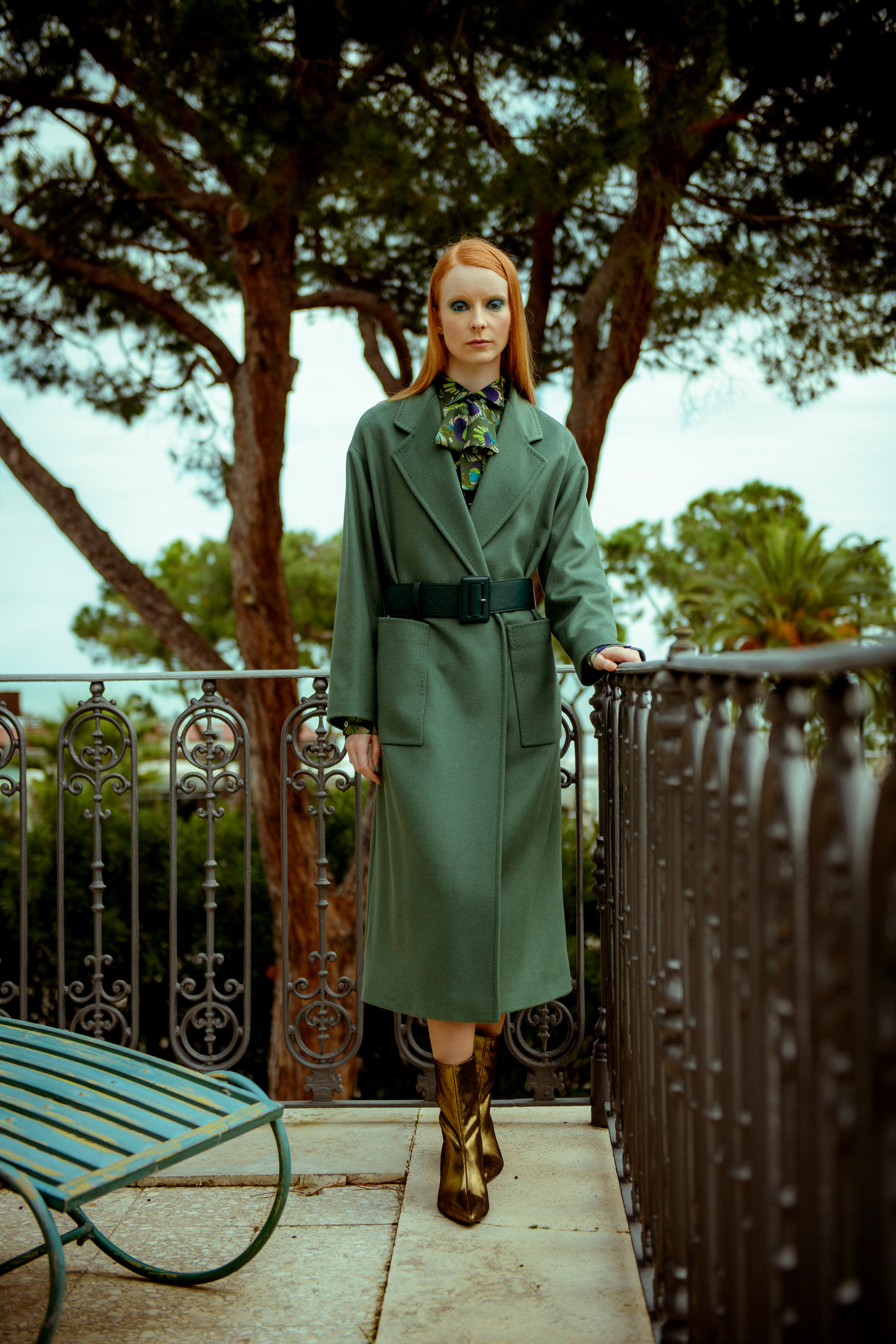 The importance of sustainability
The avant-garde style and workmanship, the highest quality yarns and the highly refined charm of the SHADE Italy garments, mainly made with bio and eco-compatible materials, reflect the ideal of the brand.
The value of craftsmanship
SHADE Italy represents the natural synergy that arises from the meeting of different artistic and artisanal souls, in a magical place suspended between the sea and the mountains: Grottammare, a small pearl on the Adriatic coast. The garments of the SHADE Italy collections are the result of always believing in the quality, craftsmanship and beauty of true Made in Italy.
Luxury print design
Inspiration
An important part of the SHADE Italy collections is focused on the richness of prints, unique and embroidered details.
Different styles, inspired by art, research in distant countries, distant cultures and eras: our ability is to find the right mix in every creative thought to make the SHADE Italy style unique.
Discover the new collection
Fall Winter 23-24
DISCOVER THE NEW ARRIVALS